DOĞRU STATÜ
DOĞRU STATÜ EDUCATIONAL INSTITUTIONS
GET READY TO DISCOVER ART
AND SPORTS WITH DOGRU STATU!
While we bring our students together with art and sports experience in many different fields, we offer the opportunity to discover their own interests. We undertake the responsibilities of supporting them closely, following them and paving the way for their professionalization in the fields they have chosen by their own choice..
DOĞRU STATÜ EDUCATIONAL INSTITUTIONS

CULTURE AND ART APPROACH
---
We care about our students making choices that they feel close to and in line with their abilities, by introducing them to a wide variety of examples, experiences, representatives and skills of the arts in as many different branches as possible. We aim that this discovery process they go through while drawing their own paths will contribute to them as a cultural and artistic accumulation.
While increasing their competencies with awareness, attention, rhythm, concentration, body language, diction and improvisation workshops, we enable them to invest in themselves to become professional in their fields of interest and gain new knowledge they will need in all areas of life.
DOĞRU STATÜ EDUCATIONAL INSTITUTIONS
ARTS AND CULTURAL ACTIVITIES
We explore new experiences by writing theater scripts, directing them, setting the stage and performing plays.
While introducing new branches and artists through exhibitions and museum tours, we increase the accumulation of art.
We establish the bond of sustainable world, usability, material and art with recycling activities.
We enable them to see their talents and imaginations while working with sculptural clays in clay workshops.
We introduce the inspiration of colors through activities such as wall painting and stone painting
We increase cultural and artistic accumulation by including artist biographies in reading activities.
We expand their vision of art by introducing them to films and documentaries specially selected by our teachers.
We pave the way for bonding with new styles and representatives of these styles with concerts featuring different music genres.
With painting workshops, we teach them to portray their imagination and to use methods and materials to reflect themselves.
In the music workshops, we offer the opportunity to meet the musical instruments they are interested in through their various instrument experiences.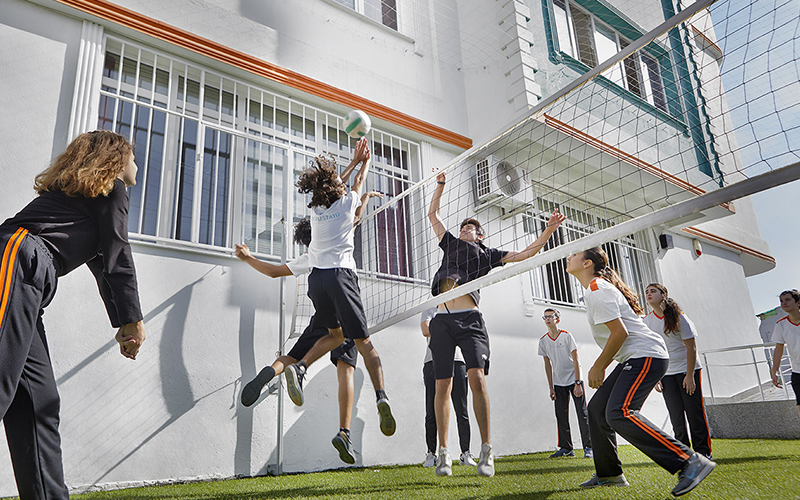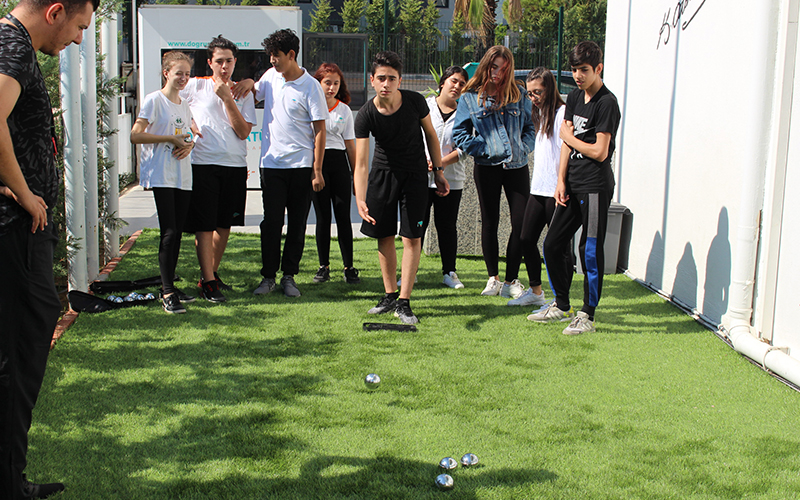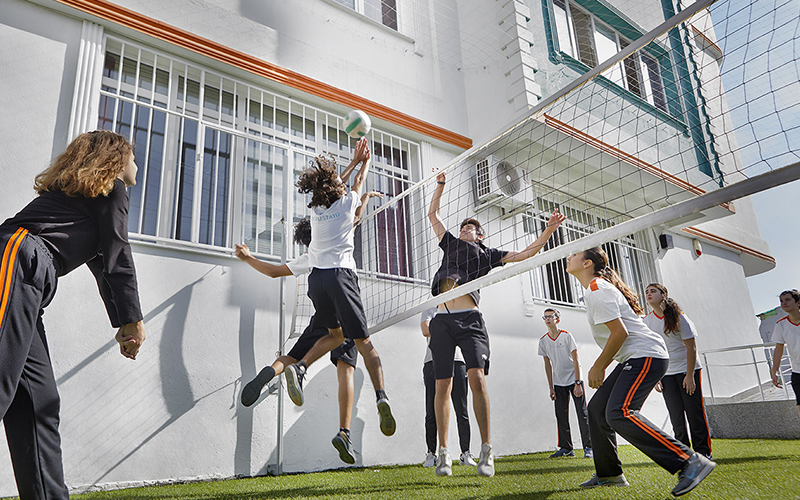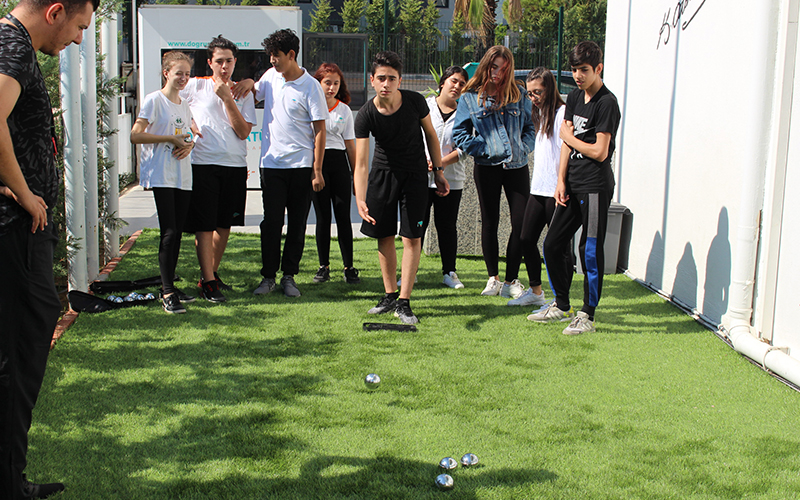 DOĞRU STATÜ EDUCATIONAL INSTITUTIONS

THE APPROACH TO SPORTS ACTIVITIES
---
In our campuses, we care about the individual talents and interests of our students, and aim to create the necessary opportunities for them to reveal their potential. We open up space for the sports activities they want to be involved in, both individually and as a team, introduce them to the sports branches they are interested in, and offer them opportunities to try themselves in this field.
While turning their talents into performance, we increase their experience by participating in tournaments and competitions, and support them to reach their dreams in the roadmaps we draw individually. Thanks to our support coaches, we ensure that they gain the values of respect for themselves and others, honesty, always trying, the courtesy of winning, learning to lose, in sports activities.
DOĞRU STATÜ EDUCATIONAL INSTITUTIONS
SPORTS

ACTIVITIES
We prepare our athletes for competitions with the re-experience of the rules and constant encounter opportunities with all our sports activities on our campuses. Except for the special competencies of each sport, thanks to constant encounters and experiences we enable an athlete to gain basic values such as developing movement strategies and tactics, making quick and correct decisions in a short time, managing excitement and stress, respecting himself and other people, and a sense of responsibility. We closely follow the road maps and developments of our students who are actively engaged in sports, and lead them for their sportive lives with the right guidance.